South Korea is expensive, that's a true and sad fact for any and everybody with even a fraction of interest in the culture. But it's not all pricey – just like any other country, there are certain cities that don't cost quite as much as the more well-known ones. When it comes to buying property, these are the best cities around, for an assurance of both good price and good quality.
Jeonju-si
Jeonju-si, meaning Jeonju City, is one of those cities with a slightly more complicated housing market. It's found in West Korea, and is well-known for its traditional house area of Jeonju Hanok Heritage Village – found just outside the city centre. Prices of property inside the city centre are just around 3,000,000 Korean Won (£2,000) per square metre, cheaper if a cash buyer.  Outside the city centre, however, the average house price goes way up (largely due to some of the traditional housing areas, which are overly expensive). As such, the average property price outside the city centre is around 20,900,000 Korean Won (£13,930) per square metre. It makes the top of the list for its much cheaper city centre average, however.
Paju
Found in the Gyeonggi Province, Paju-si (Paju City) is a relatively new city, having only been made into a city in 1997. Prior to that, it had only been a county. Buying property here, such as a 1-bedroom apartment, will end up costing you an average of 3,802,327 Korean Won (£2534) per square metre. It's a small and homely city, with a very humble population to speak of.
Pohang
Pohang-si is considered the main seaport in the Daegu-Gyeongbuk region of South Korea, and though it doesn't stand out in fame, it certainly does in prices. 3,036,666 Korean Won (£2,025) per square metre for property located outside of the city centre it's a fairly good price, as far as it tends to go. Thus, Pohang earns a spot on the list.
Wonju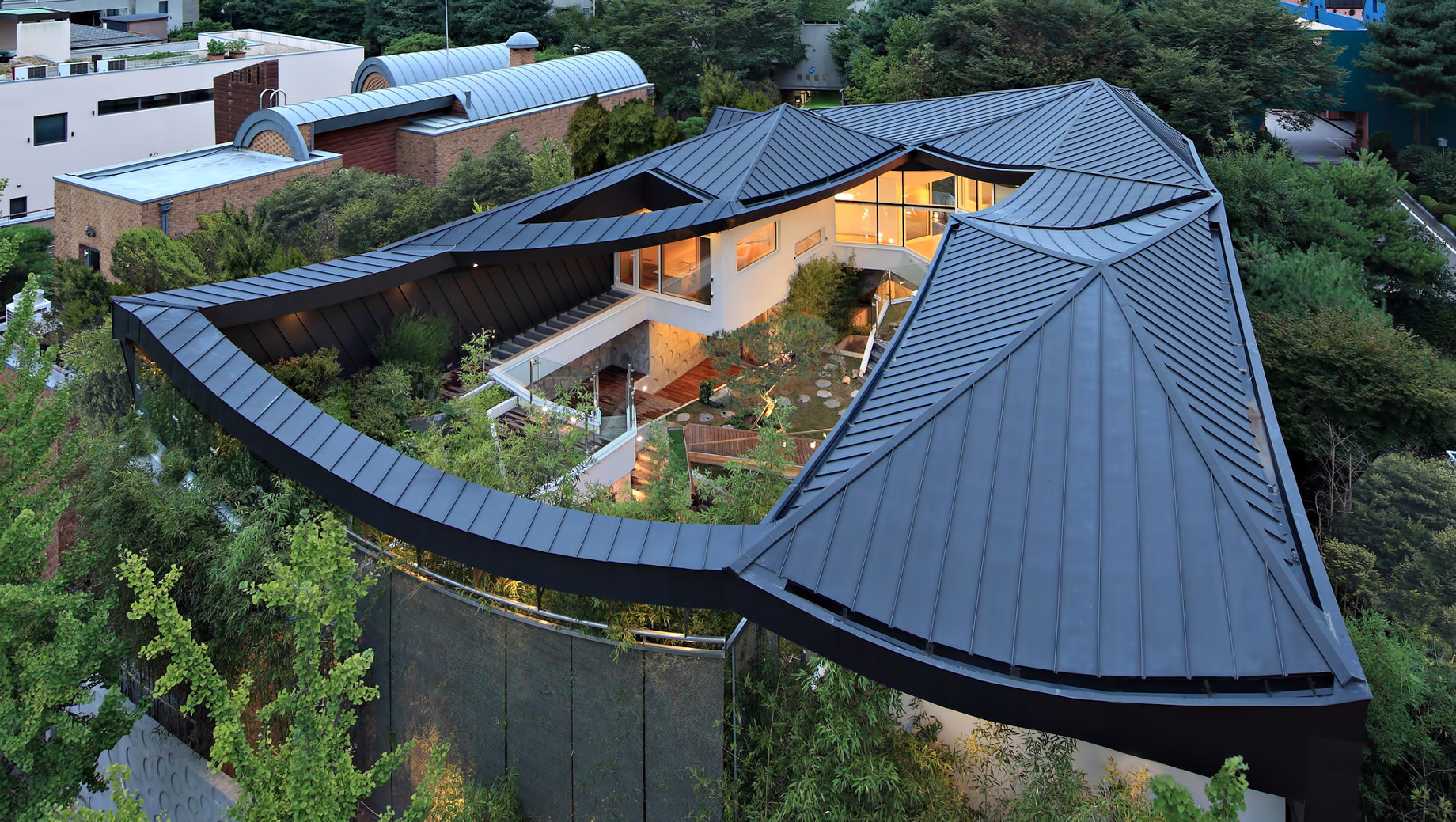 By far the most populous city in all of the Gangwon province, Wonju is famed for having once been the site of three very crucial and lethal battles during the Korean war. City centre property prices in Wonju go for an average of 2,500,000 Korean Won (£1,666) per square metre. They're much more expensive outside the city centre, where they average more around 4,325,000 Korean Won (£2,880) per square metre. For Wonju, the city centre is the place to be.
Daejeon
South Korea's fifth-largest metropolis ends up number-1 on this list for the most affordable place to buy property in South Korea. It serves as something of a transportation hub for the country and is only about 50 minutes away from the capital of Seoul by train. City centre prices here aren't too expensive, at 3,375,000 Korean Won (£2,250) per square metre. What's really eye catching is the average outside of the city centre, which you'll find to be at a tempting 2,450,000 Korean Won (£1,630) per square metre. When it comes to price efficiency, there's no better place to buy property than here.