Transportation is a basic need and a lot of people are switching to reliable transport systems and network. Car rentals are one of the common businesses in the world. The car rental companies are the companies which use multiple cars for business purpose. These companies rent out cars to their clients on demand. These companies have smaller scooters, bikes, cars, luxury cars, buses, trucks etc. which can be rented by people in need.
Usually, people hire cars for functions, holidays and transportation to airports or rail stations. Besides that, tourists also hire cars to travel and tour around a city. Many organisations also hire cars regularly to transport their employees to different destinations. 
In this article, you will know about tips and tricks to maintain a car rental service for better revenue. It will also include personnel management, vehicle maintenance software etc.
How to manage your car rental service properly?
Choose a better location
A location is always the most important thing for a business. For a car rental service, it is also same. A place with lots of people – like a tourist hub, airport, college or other organisation etc. is the best location for your business. People usually travel to different places from these above-mentioned places. Hence, if you operate in this section then you will be able to gain more clients and conduct higher volume of business. Always try to open your office in a place that is bustling and has a lot of people from different places.
Get a proper office
The good old days of a shabby looking car rental office is over. You need to be presentable to attract customers. So, try to open your office in a good place. Also, give attention to your office. Make it as much presentable as possible. A neat and clean office is a great influencer. You can design the interior of your office that reflects your earnest desire to serve your clients. A banner of your company, a good hoarding, a visitors section etc. is must for a professional office. Your office and its workers should look professional and ready to provide service.
Advertise well
You need to advertise your company to get clients. Try to advertise for your company in the social media platforms, local places and also distribute pamphlets so that you can attract customers.
Get an online presence
This is the internet era. So, an online presence is a must. You can get more customers from your website. Besides that, an online presence makes your company global and more authentic. Make sure you have a professionally designed website that speaks about your company. It should also include valuable information about the cars you own, the charges of each car and contact details. Besides that, also include a separate section for customer feedback to attract your customers.
Own different types of cars
If you want to be successful in the business, then you need to have different cars for your company. You should own multiple cars so that you can serve multiple type of customers at the same time. You need to own simple cars, bus and luxury cars which you can give on rent. There will be different clients who need different cars for their purpose. 
Get expert drivers
You also need to have expert drivers who can drive for longer hours and know the routes for different places. This will help you to serve the clients better and you will also be able to rent cars for longer travel routes.
Use vehicle maintenance software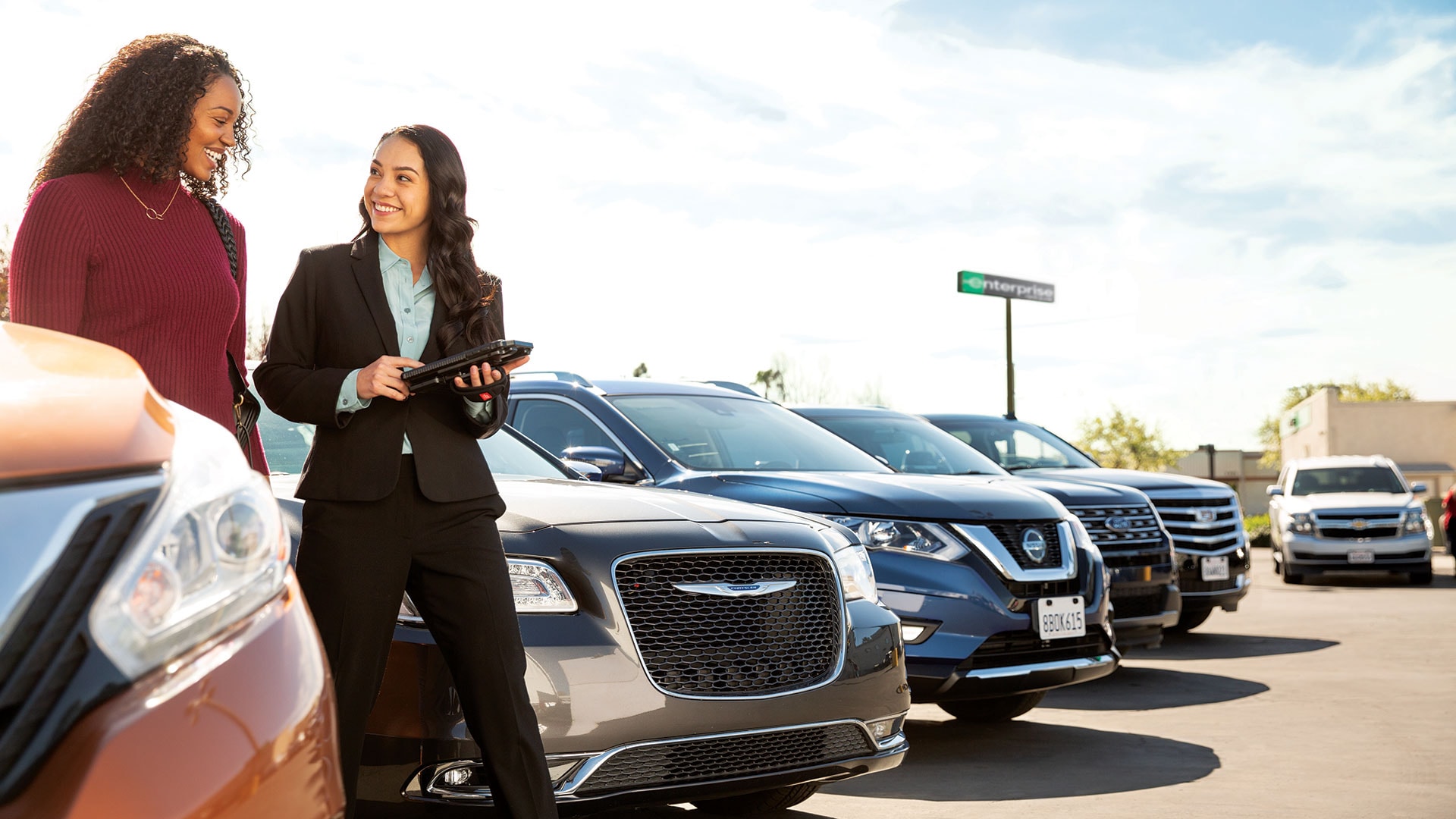 You need to use technology to manage your cars. Use vehicle maintenance software provided by Chevin Fleet Solutions to manage your cars so that you can do the business without hassles.
Maintain your cars
If you want to gain revenue, then you need to maintain your cars. You need to take prior care of your cars and send your cars for servicing after a regular interval so that the cars can run effectively. You can use the vehicle maintenance software to get notification about the servicing for a car on time.